DermaCura krabverband wordt op recept vergoed door vanuit de basisverzekering, wel worden de kosten verrekend met een eventueel openstaand eigen risico. De vergoeding geldt voor 3 stuks per aangedaan lichaamsdeel. Afhankelijk van de zorgverzekeraar geldt de vergoeding per kalenderjaar of 12 maanden. Voor kinderen in de groei is een extra verstrekking in een grotere maat mogelijk.
Klik hieronder voor een uitgebreid overzicht van alle zorgverzekeraars die DermaCura verbandmiddelen vergoeden.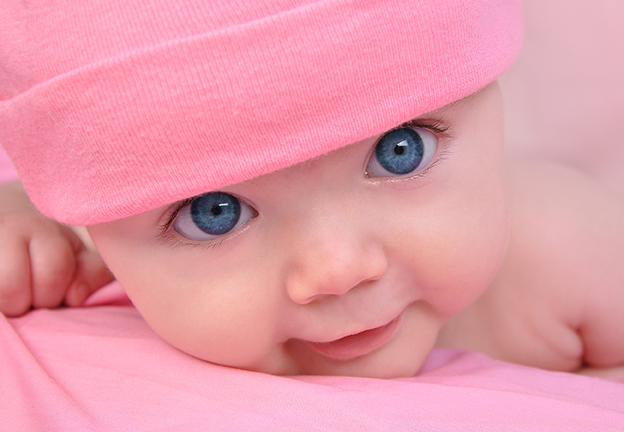 DermaCura krabverband
DermaCura krabverband hoort aangesloten op de huid, met naden en labels aan de buitenzijde, over de aangebrachte zalf of crème gedragen te worden. Daarmee wordt de beschadigde huid afgedekt en kan krabben voorkomen worden.